Potential student research projects
The Research School of Physics performs research at the cutting edge of a wide range of disciplines.
By undertaking your own research project at ANU you could open up an exciting career in science.
Materials Science and Engineering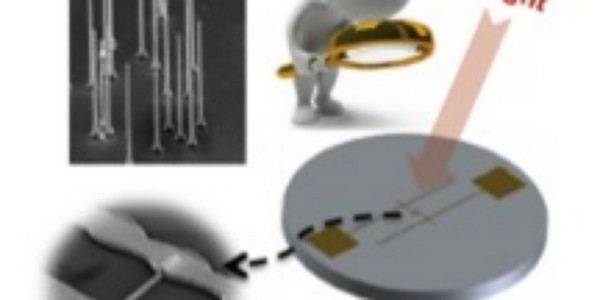 Semiconductor nanowires are emerging nano-materials with substantial opportunities for novel photonic and quantum device applications. This project aims at developing a new generation of high performance NW based photodetectors for a wide range of applications.
Nanoscience and Nanotechnology
Photonics, Lasers and Nonlinear Optics