8:30am
An early career researcher (ECR) grant & paper writing retreat designed for women in science, technology, engineering, and mathematics (STEM) is aimed at strengthening...
9:00am
70 Years of Physics at ANU Founder's Day is the annual celebration honouring Sir Mark Oliphant and his vision for the physical sciences. It is the most significant...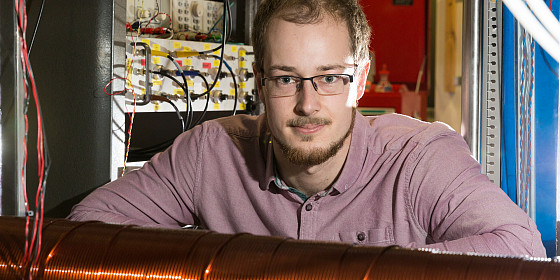 "There are already connections with a huge range of topics in physics, who's to say what's around the corner?"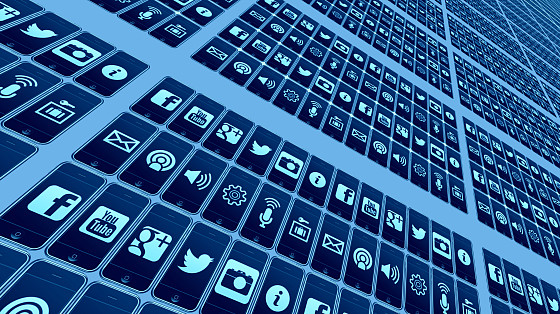 Social feeds
You can find us on..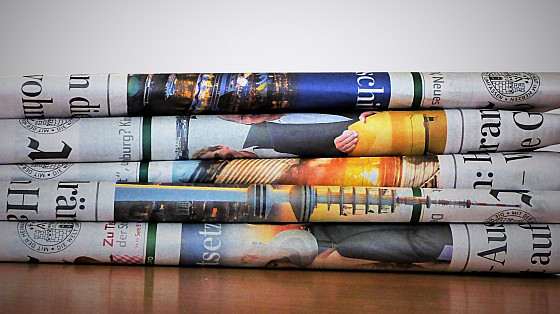 For other ANU news please visit the ANU newsroom.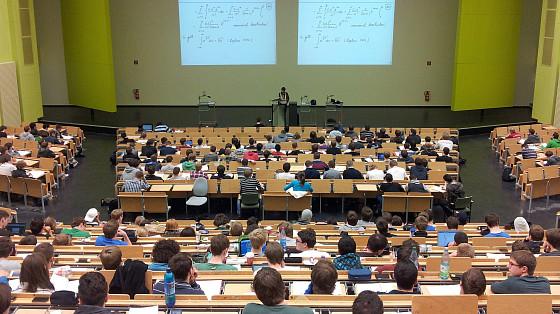 For other ANU public events please visit experience ANU.