9:30am
Initiatives for this workshop: An early career researcher (ECR) grant & paper writing workshop designed for women in science, technology,...
As a kid Patrick McGlynn loved to take things apart and see how they worked, and then put them back together.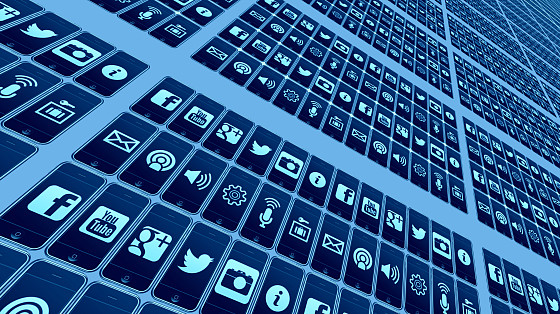 Social feeds
You can find us on..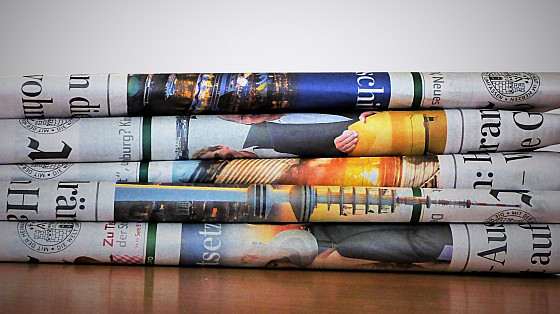 For other ANU news please visit the ANU newsroom.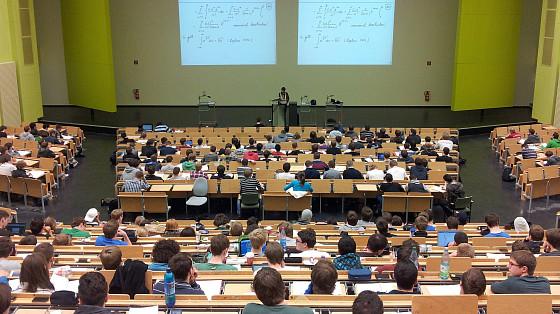 For other ANU public events please visit experience ANU.