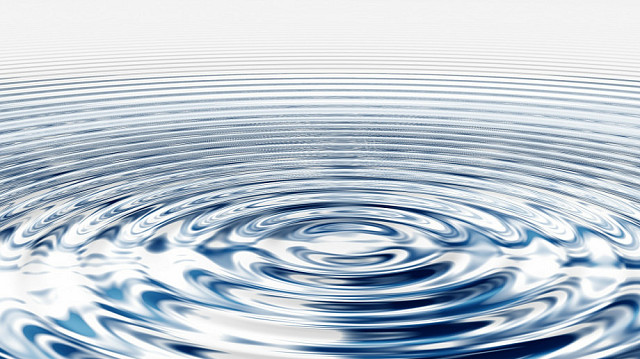 6pm
Have you ever thought that something is not quite right about the world? Does life seem illusionary at times? Have you ever wondered if your existence...
"My supervisor has been really supportive, don't underestimate how important that is"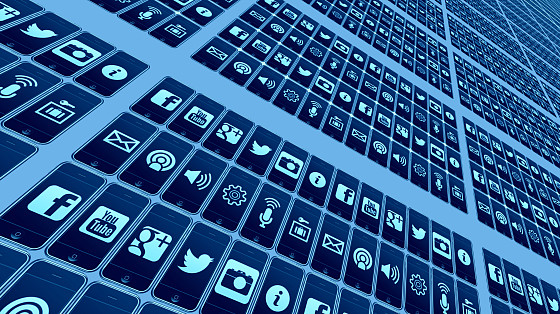 Social feeds
You can find us on..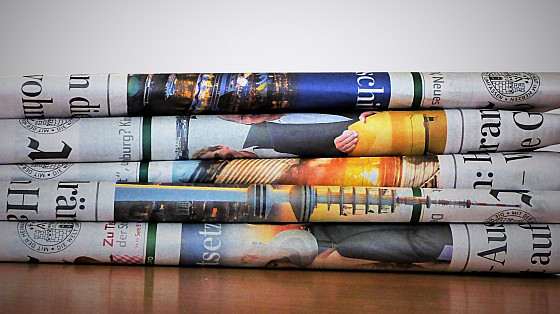 For other ANU news please visit the ANU newsroom.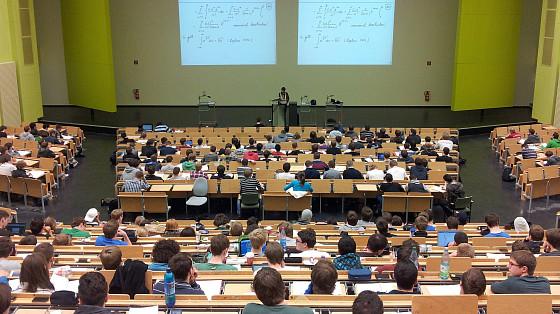 For other ANU public events please visit experience ANU.