2:00pm
We present highly efficient colloidal core-shell quantum dots, quantum rods and perovskite nanocrystals for emerging energy-saving quality display and lighting applications....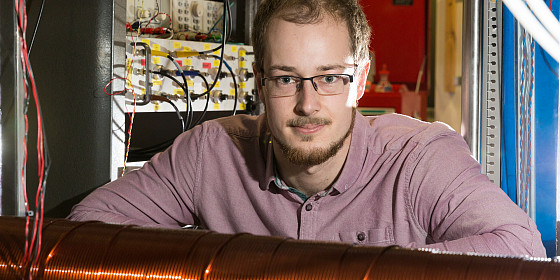 "There are already connections with a huge range of topics in physics, who's to say what's around the corner?"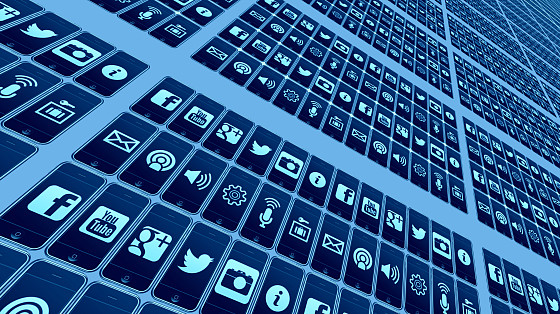 Social feeds
You can find us on..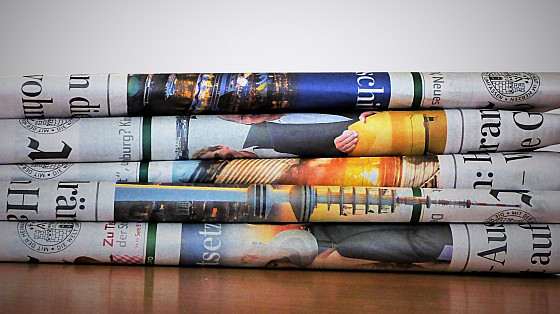 For other ANU news please visit the ANU newsroom.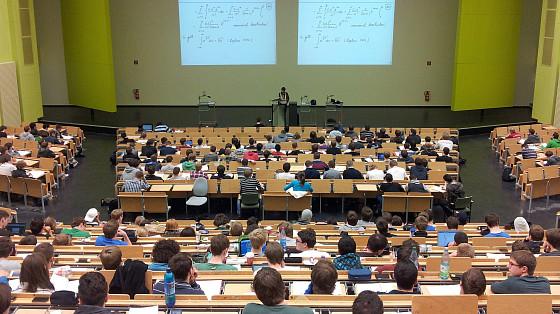 For other ANU public events please visit experience ANU.