11:30am
Interested in doing a physics research project at the ANU? Then come along to this year's Physics Project Market Day! The Physics Project Market...
"I'd heard that ANU was the best place in the southern hemisphere for research"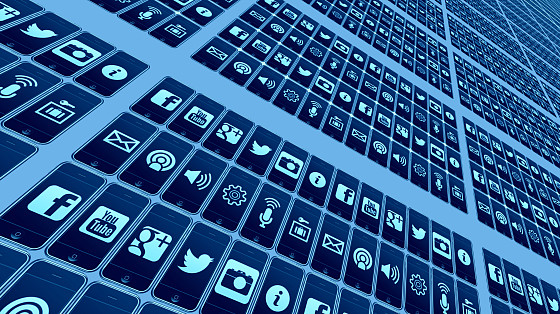 Social feeds
You can find us on..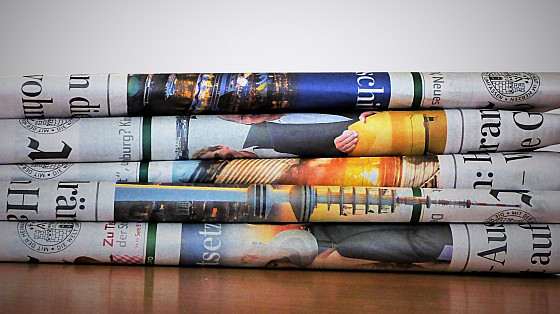 For other ANU news please visit the ANU newsroom.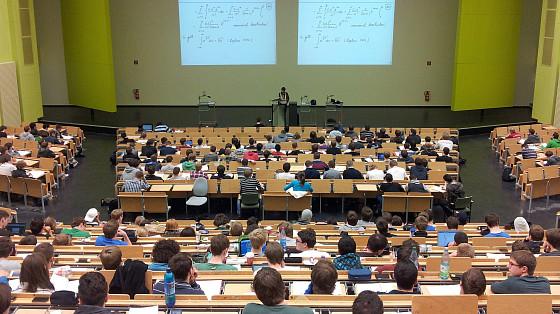 For other ANU public events please visit experience ANU.