9:30am
Initiatives for this workshop: An early career researcher (ECR) grant & paper writing workshop designed for women in science, technology,...
I fell in love with Australia. Every moment free I spend travelling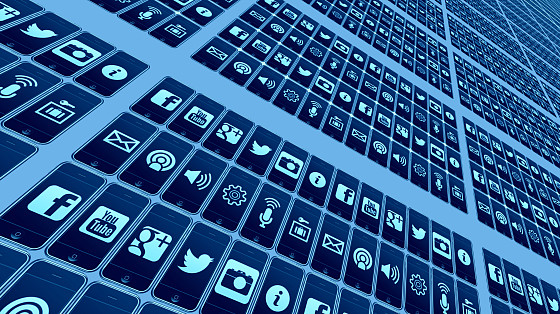 Social feeds
You can find us on..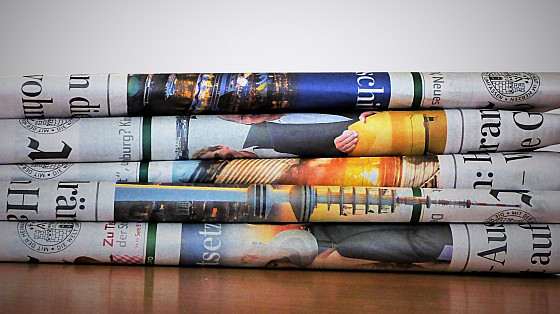 For other ANU news please visit the ANU newsroom.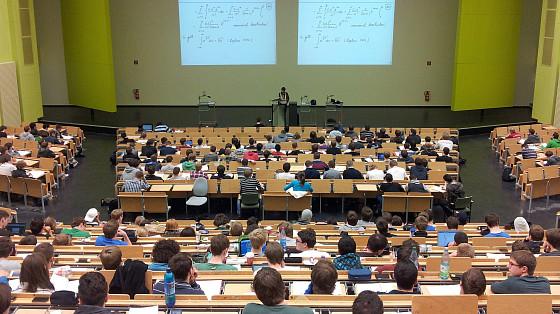 For other ANU public events please visit experience ANU.