Materials science and engineering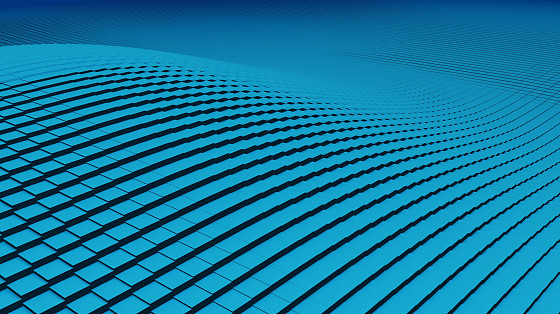 Related departments
RSPE undertakes a wide range of materials science research including:
Use of ion beams to modify both electrical physical properties of materials - especially semiconductors. The School has an 1.7MeV tandem accelerator dedicated to this purpose together with a number of smaller machines used for both modification of materials and diagnostic techniques such as RBS. This ion beam modification of semiconductors is complimented by a MOCVD growth program focusing on production of semiconductor optoelectronic devices such as quantum well lasers and detectors.
Design and development of advanced polymers and glasses for use in photonic devices such as all optical fibre amplifiers, nonlinear optical devices and planar wave-guides. The School has a laser direct write system for the production of prototype optical waveguide devices such as smart couplers. We also have facilities for production of optical fibre and a major program dedicated to novel fibre materials.
Interaction between materials occurs primarily at surfaces making the study of surface topology, physics and chemistry a priority area for the School. We also have several groups studying: interactions between solute particles, from molecules to proteins. Polymers in solution. Suspensions of colloidal particles. Such interactions determine the properties of most real world systems. Examples include self assembly of biomembranes, reactivity in biotechnologies and biochemistry, chemical synthesis, and a host of chemical engineering applications, from minerals processing, oil recovery to soil science and detergent formulation and drug delivery. In support of these activities we have several advanced diagnostic techniques such as ultra high-resolution computed tomography.
The School has a strong research effort in mechanochemistry: the use of physical impact to generate powders with unique physical properties especially on the nanoscale. Various processes techniques are being developed to create selective nanostructures in economically viable commercial quantities.
The School also has an active research program in ultra high speed laser ablation for both the modification of surfaces and the creation of exotic nanoscale ablation products such as ultra light carbon foams.
Potential student research projects
You could be doing your own research into fusion and plasma confinement. Below are some examples of student physics research projects available in RSPE.
Terahertz frequency range is the least explored part of the electromagnetic spectrum, and we work towards using it in a range of breakthrough imaghing, security and communication applications. We offer a range of Honours, Masters and PhD projects, which...
Scanning electron microscopy is a powerful tool for materials and this method is believed to correctly identify depletion regions in semiconductor devices. This project links the electron microscopy contrast to the depletion regions measured by capacitance-voltage...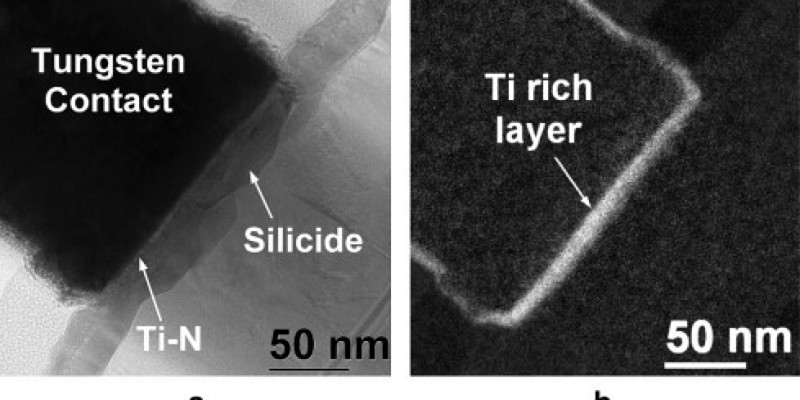 Contact resistance is becoming a major limitation to device performance and new strategies are required to meet the needs of next-generation devices. Existing contacts typically exploit the thermal and chemical stability of silicide/Si interfaces...
This experimental project will focus on nvestigation of strong light-matter coupling and exciton polaritons in novel atomically thin materials.
This project aims to investigate how the mechnical properties of plant cells change with 'poking' from an external source. In nature the poking is by a pathogen. We mimic this effect with a diamond tip.
The equilibrium shape of voids or crystals is largely influenced by the total surface energies encompassing these 3D objects. This aim of this project is to extract the surface energies of different planes from transmission electron microscopy images of faceted...