Theoretical physics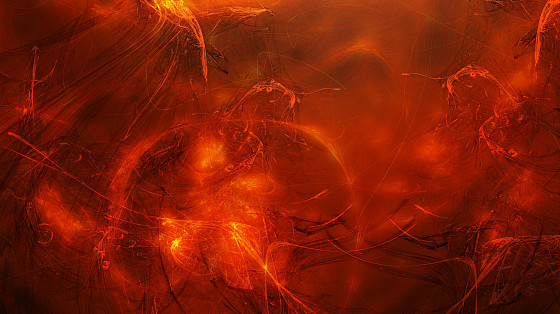 Related departments
Much of the theoretical work in the School compliments the experimental programs in areas such as the transport studies in semiconductors, photonics and optical communications.
One of the most exciting areas of modern theoretical physics is the modelling of the behaviour of complex systems such as climate patterns and the turbulent flow of fluids. RSPhysSE is one of the major players in the ARC Research Network for Complex Systems with many of our researchers undertaking research in this field.
The School also has strong research interests in Nonlinear optics and solitons, developing basic theories of solitons for optical systems that including all-optical information transmission lines and ultra-short pulse lasers. This work also extends to the design of specific novel planar and fibre light processing devices, including those with the potential for commercialisation.
Potential student research projects
You could be doing your own research into fusion and plasma confinement. Below are some examples of student physics research projects available in RSPE.
The aim of this project is to introduce quantum integrable systems which play a very important role in modern theoretical physics. Such systems provide one of very few ways to analyze nonlinear effects in continuous and discrete quantum systems.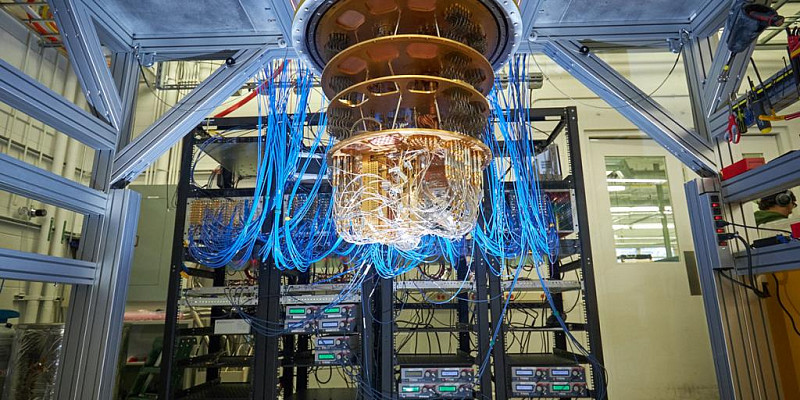 Multi-parameter state estimation at the fundamental precision limit
The project studies possibility of the coherent control (i.e. manipulating properties of a quantum system, such as charge density, levels populations, etc., using a suitably tailored laser pulse) for a quantum mechanical model of a molecule.
Periodic frameworks, viewed as simple mechanisms, can be rigid or display a variety of exotic deformation properties such as surface modes or expansive auxetic motion. This project will conduct a systematic search for frameworks with these properties.
Explore the geometry and symmetries of surfaces and other mathematical objects and explore their relevance in physical, chemical and biological contexts.
We apply the most advanced quantum-mechanical modeling to resolve electron motion in atoms and molecules on the atto-second (one quintillionth of a second) time scale. Our theoretical modeling, based on a rigorous, quantitative description of correlated...