Theoretical physics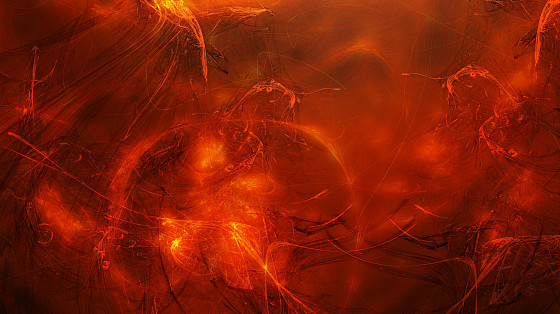 Related departments
Much of the theoretical work in the School compliments the experimental programs in areas such as the transport studies in semiconductors, photonics and optical communications.
One of the most exciting areas of modern theoretical physics is the modelling of the behaviour of complex systems such as climate patterns and the turbulent flow of fluids. RSPhysSE is one of the major players in the ARC Research Network for Complex Systems with many of our researchers undertaking research in this field.
The School also has strong research interests in Nonlinear optics and solitons, developing basic theories of solitons for optical systems that including all-optical information transmission lines and ultra-short pulse lasers. This work also extends to the design of specific novel planar and fibre light processing devices, including those with the potential for commercialisation.
Potential student research projects
You could be doing your own research into fusion and plasma confinement. Below are some examples of student physics research projects available in RSPE.
The aim of this project is to introduce quantum integrable systems which play a very important role in modern theoretical physics. Such systems provide one of very few ways to analyze nonlinear effects in continuous and discrete quantum systems.
We apply the most advanced quantum-mechanical modeling to resolve electron motion in atoms and molecules on the atto-second (one quintillionth of a second) time scale. Our theoretical modeling, based on a rigorous, quantitative description of correlated...
Dissipative solitons are generated due to the balance between gain and loss of energy as well as to the balance between input and output of matter. Their existence requires continuous supply of energy and matter that is available in open systems. The model...
In recent years there was a large boost in development of advanced variational methods which play an important role in analytic and numerical studies of 1D and 2D quantum spin systems. Such methods are based on the ideas coming from the renormalization...
The concept of rogue waves was born in nautical mythology, entered the science of ocean waves and gradually moved into other fields: optics, matter waves, superfluidity. This project will allow students to enter the front edge of modern science.
Quantum chemists have recently found exact solutions to the Schrödinger equation for n electrons on the surface of a sphere. The project is to extend this model to finite range attraction such as those between nucleons in atomic nuclei.