Physics of the nucleus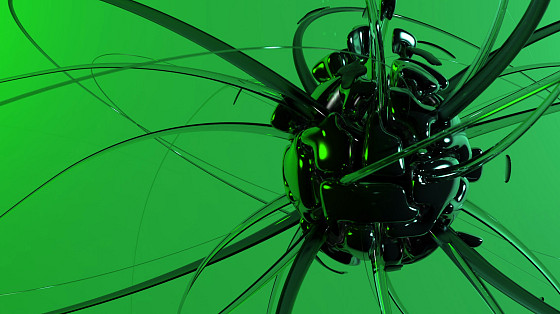 Related departments
The School operates the premier facility in Australia for accelerator-based research in physics of the nucleus. These facilities are centred on the 14UD electrostatic heavy-ion accelerator and a new modular superconducting linear accelerator booster. The accelerators feed a variety of experiments and instrumentation, enabling the study of:
Fusion and Fission Dynamics with Heavy Ions
Nuclear Spectroscopy
Nuclear Moments and Hyperfine Fields
Perturbed Angular Correlations and Hyperfine Interactions applied to Materials
Heavy Ion Elastic Recoil Detection Analysis (ERDA)
Accelerator Mass Spectrometry (AMS)
Potential student research projects
You could be doing your own research into fusion and plasma confinement. Below are some examples of student physics research projects available in RSPE.
This project builds on our established track record of developing novel methods to measure magnetic moments of picosecond-lived excited states in atomic nuclei, and the theoretical interpretation of those measurements. Students will help...
A fundamental scientific question is a better understanding of the elemental abundances and the isotopic pattern of our solar system which is a fingerprint of stellar nucleosynthesis. We perform nucleosynthesis in the laboratory at the ANU via a new and powerful...
Heavy atomic nuclei may fission in lighter fragments, releasing a large amount of energy which is used in reactors. Advanced models of many-body quantum dynamics are developed and used to describe this process.
Exotic nuclei, in their long-lived ground and excited states, are produced in nuclear reactions, transported through an 8T superconducting solenoid magnet to separate them in time and space from the intense beam-induced background, before studying their...
Contribute to the development of a new experimental research program at the ANU Heavy Ion Accelerator Facility and investigate the internal structure of atomic nuclei with nucleon transfer reactions. Interested students will have the opportunity to undertake...
Following nuclear decay involving electron capture and/or internal conversion the daughter atom will be ionised, resulting the emission of a cascade of X-rays and Auger electros. The project is aiming to develop a new model required for basic science...