Physics of the nucleus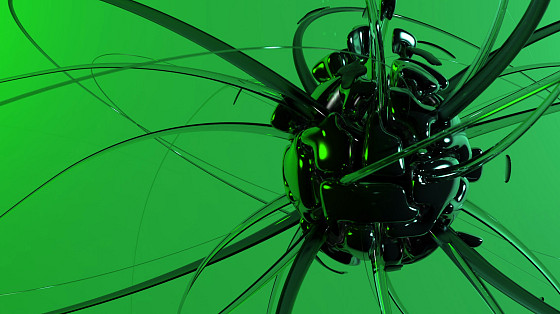 Related departments
The School operates the premier facility in Australia for accelerator-based research in physics of the nucleus. These facilities are centred on the 14UD electrostatic heavy-ion accelerator and a new modular superconducting linear accelerator booster. The accelerators feed a variety of experiments and instrumentation, enabling the study of:
Fusion and Fission Dynamics with Heavy Ions
Nuclear Spectroscopy
Nuclear Moments and Hyperfine Fields
Perturbed Angular Correlations and Hyperfine Interactions applied to Materials
Heavy Ion Elastic Recoil Detection Analysis (ERDA)
Accelerator Mass Spectrometry (AMS)
Potential student research projects
You could be doing your own research into fusion and plasma confinement. Below are some examples of student physics research projects available in RSPE.
Following nuclear decay involving electron capture and/or internal conversion the daughter atom will be ionised, resulting the emission of a cascade of X-rays and Auger electros. The project is aiming to develop a new model required for basic science...
This project evaluates data at the interface of nuclear, atomic and solid-state physics with a view to discovering new physics and providing reliable data on the magnetic moments of short-lived nuclear quantum states. It assists the International Atomic...
The triple–alpha reaction leading to the formation of stable carbon in the Universe is one of the most important nuclear astrophysical processes. This project is aiming to improve our knowledge of the triple-alpha reaction rate from the direct...
This project aims to study nuclear fission in both analytical and numerical ways to understand the mechanisms responsible for the diversified and astonishing fission properties in the actinide and sub-lead regions.
Detection of supernova‐produced (radio)nuclides in terrestrial archives gives insight into massive star nucleosynthesis; when and where are heavy elements formed. Direct observation of radioactive nuclides from stars and the interstellar medium would...
Compact particle detectors using exotic, new scintillator materials and silicon photomultipliers are being developed for varied roles in our nuclear structure research program.