Physics of the nucleus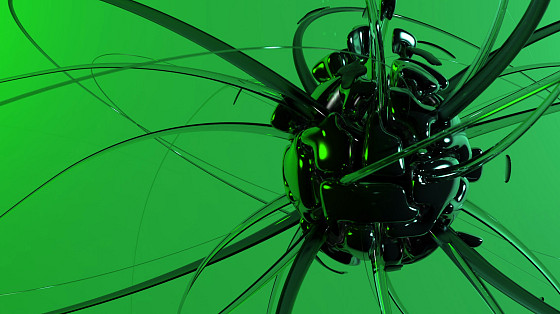 Related departments
The School operates the premier facility in Australia for accelerator-based research in physics of the nucleus. These facilities are centred on the 14UD electrostatic heavy-ion accelerator and a new modular superconducting linear accelerator booster. The accelerators feed a variety of experiments and instrumentation, enabling the study of:
Fusion and Fission Dynamics with Heavy Ions
Nuclear Spectroscopy
Nuclear Moments and Hyperfine Fields
Perturbed Angular Correlations and Hyperfine Interactions applied to Materials
Heavy Ion Elastic Recoil Detection Analysis (ERDA)
Accelerator Mass Spectrometry (AMS)
Potential student research projects
You could be doing your own research into fusion and plasma confinement. Below are some examples of student physics research projects available in RSPE.
This project aims to gain fundamental insights into the mechanisms of energy dissipation in nuclear collisions by making new measurements that will aid in the development of new models of nuclear fusion.
Characterisation and optimisation of ionization detector system for probing dissipation effects in multi-nucleon transfer reactions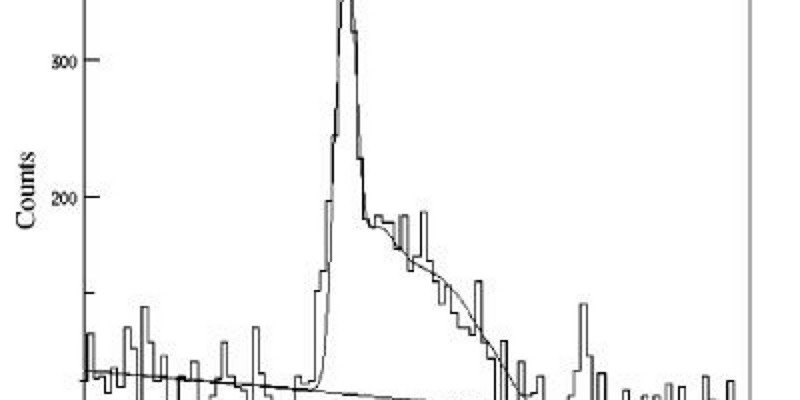 The measurement of the lifetimes of excited nuclear states is foundational for understanding nuclear excitations. This project covers three measurement methods that together span the nuclear lifetime range from about 100 femtoseconds to many nanoseconds....
The discovery of new elements is of fundamental importance in progressing our society – new elements have contributed human history toward an affluent society. This project aims at proposing the best way to create new superheavy elements based on our studies,...
Improved understandings of nuclear fission is key for many areas of science, including heavy element formation in supernova and neutron-star mergers, making safer nuclear reactors, and the formation and properties of long-lived superheavy isotopes. Students...
Radionuclides can serve as tracers and chronometers for environmental processes. The time scale for these clocks is set by the half-life of the respective radioisotope. Using accelerator mass spectrometry and decay counting this project aims investigate...