Physics of the nucleus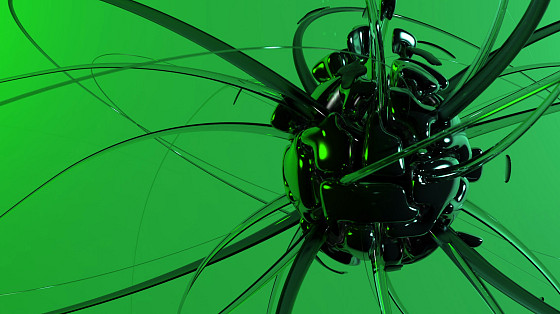 Related departments
The School operates the premier facility in Australia for accelerator-based research in physics of the nucleus. These facilities are centred on the 14UD electrostatic heavy-ion accelerator and a new modular superconducting linear accelerator booster. The accelerators feed a variety of experiments and instrumentation, enabling the study of:
Fusion and Fission Dynamics with Heavy Ions
Nuclear Spectroscopy
Nuclear Moments and Hyperfine Fields
Perturbed Angular Correlations and Hyperfine Interactions applied to Materials
Heavy Ion Elastic Recoil Detection Analysis (ERDA)
Accelerator Mass Spectrometry (AMS)
Potential student research projects
You could be doing your own research into fusion and plasma confinement. Below are some examples of student physics research projects available in RSPE.
The lifetimes of excited quantum states in the atomic nucleus give extremely important information about nuclear structure and the shape of the nucleus. This project will commission a new array of of LaBr3 detectors to measure nuclear lifetimes,...
This experimental project will characterize the hyperfine fields of ions emerging from target foils as highly charged ions. The data will test theoretical models we are developing, and underpin nuclear magnetism measurements on rare isotopes produced at international...
The Cretaceous–Tertiary (K–T) mass extinction about 66 million yearsa go is believed to be caused by a massive impact, most likely an asteroid or a comet. Within this project we will analyse a sample from this time to search for supernova-signatures.
Investigate the properties of radioactive nuclei using spectroscopic techniques.
The triple–alpha reaction leading to the formation of stable carbon in the Universe is one of the most important nuclear astrophysical processes. This project is aiming to improve our knowledge of the triple-alpha reaction rate from the direct...
Electric monopole (E0) transitions between nuclear states with same parity and spin are very sensitive tools to examine structural changes. This project is aiming to develop a new high resolution setup to measure angular correlations between conversion...