Physics of the nucleus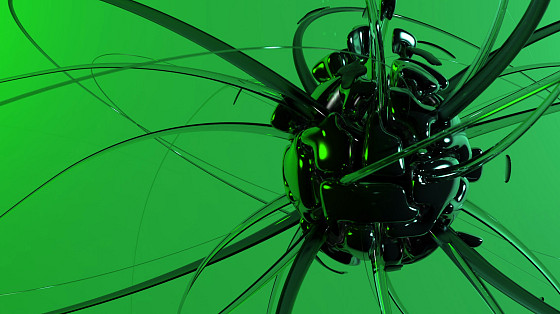 Related departments
The School operates the premier facility in Australia for accelerator-based research in physics of the nucleus. These facilities are centred on the 14UD electrostatic heavy-ion accelerator and a new modular superconducting linear accelerator booster. The accelerators feed a variety of experiments and instrumentation, enabling the study of:
Fusion and Fission Dynamics with Heavy Ions
Nuclear Spectroscopy
Nuclear Moments and Hyperfine Fields
Perturbed Angular Correlations and Hyperfine Interactions applied to Materials
Heavy Ion Elastic Recoil Detection Analysis (ERDA)
Accelerator Mass Spectrometry (AMS)
Potential student research projects
You could be doing your own research into fusion and plasma confinement. Below are some examples of student physics research projects available in RSPE.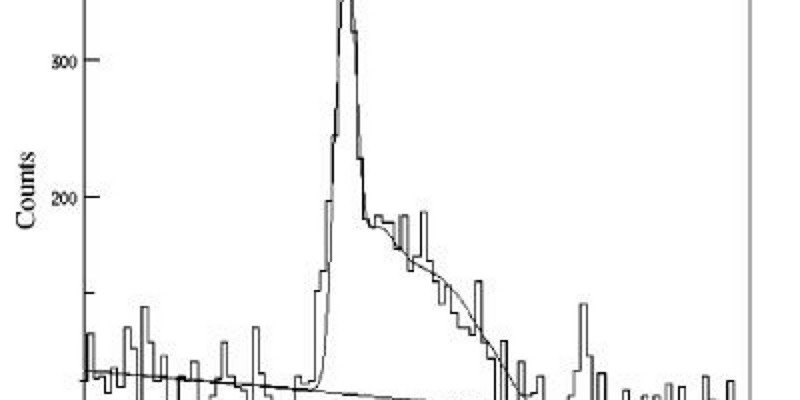 The measurement of the lifetimes of excited nuclear states is foundational for understanding nuclear excitations. This project covers three measurement methods that together span the nuclear lifetime range from about 100 femtoseconds to many nanoseconds....
Nuclei are complex quantum systems and thus require advanced modelling to understand their structure properties. This project uses such models to interpret experimental data taken at the ANU and at overseas nuclear facilities.
This project seeks to develop and use a new proton-gamma detector system to investigate the level structure of a range of nuclei in the N=Z=20 to 28 region, specifically to determine the electric monopole strengths between 0+ states and invesitgate the presence...
This experiment will characterise dark matter detector material. Lowest levels of natural radioactivity in high purity samples will be analysed via ultra-senstive single atom counting using acclerator mass spectrometry.
Compact particle detectors using exotic, new scintillator materials and silicon photomultipliers are being developed for varied roles in our nuclear structure research program.
Nuclear data are urgently required in national security, non-proliferation, nuclear criticality safety, medical applications, fundamental science and for the design of advanced reactor concepts (fusion, e.g. ITER), or next generation nuclear power plants...