Physics of the nucleus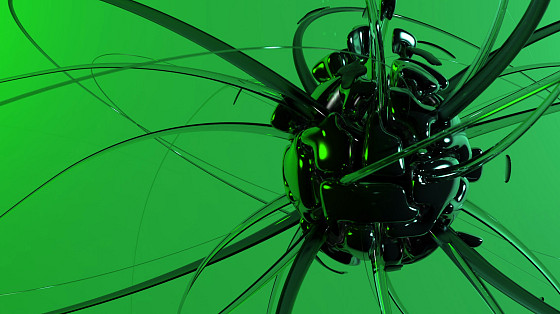 Related departments
The School operates the premier facility in Australia for accelerator-based research in physics of the nucleus. These facilities are centred on the 14UD electrostatic heavy-ion accelerator and a new modular superconducting linear accelerator booster. The accelerators feed a variety of experiments and instrumentation, enabling the study of:
Fusion and Fission Dynamics with Heavy Ions
Nuclear Spectroscopy
Nuclear Moments and Hyperfine Fields
Perturbed Angular Correlations and Hyperfine Interactions applied to Materials
Heavy Ion Elastic Recoil Detection Analysis (ERDA)
Accelerator Mass Spectrometry (AMS)
Potential student research projects
You could be doing your own research into fusion and plasma confinement. Below are some examples of student physics research projects available in RSPE.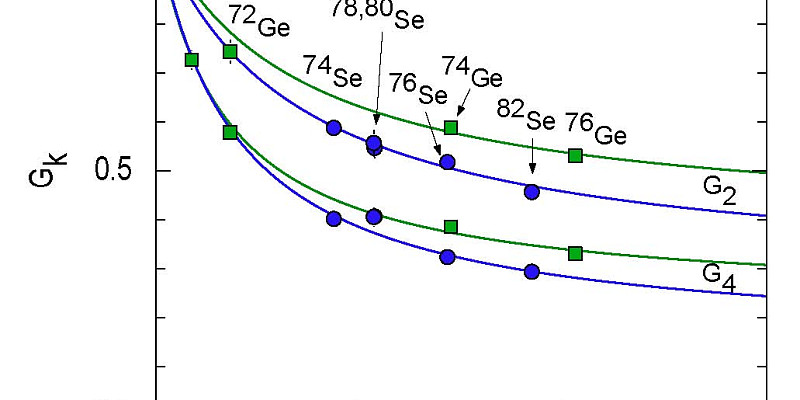 Motivated by exciting prospects for measurements of the magnetism of rare isotopes produced by the new radioactive beam accelerators internationally, this computational project seeks to understand the enormous magnetic fields produced at the nucleus of highly...
High energy heavy ion beams can be use to effectively treat cancerous tumours, but nuclear reactions of the 12C beam spread the dose, potentially harming healthy tissue. This project will investigate nuclear reaction cross sections relevant to heavy...
A fundamental scientific question is a better understanding of the elemental abundances and the isotopic pattern of our solar system which is a fingerprint of stellar nucleosynthesis. We perform nucleosynthesis in the laboratory at the ANU via a new and powerful...
This experimental project will characterize the hyperfine fields of ions emerging from target foils as highly charged ions. The data will test theoretical models we are developing, and underpin nuclear magnetism measurements on rare isotopes produced at international...
The lifetimes of excited quantum states in the atomic nucleus give extremely important information about nuclear structure and the shape of the nucleus. This project will commission a new array of of LaBr3 detectors to measure nuclear lifetimes,...
Investigate the internal structure of atomic nuclei by constructing the spectrum of excited states using time-correlated, gamma-ray coincidence spectroscopy.