Physics of the nucleus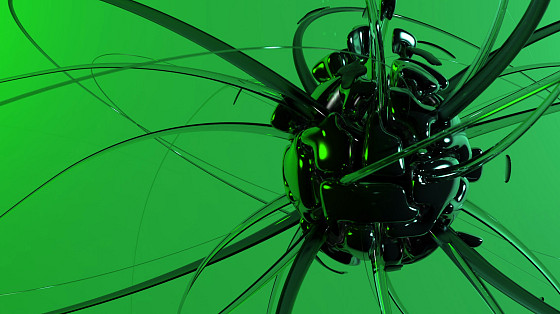 Related departments
The School operates the premier facility in Australia for accelerator-based research in physics of the nucleus. These facilities are centred on the 14UD electrostatic heavy-ion accelerator and a new modular superconducting linear accelerator booster. The accelerators feed a variety of experiments and instrumentation, enabling the study of:
Fusion and Fission Dynamics with Heavy Ions
Nuclear Spectroscopy
Nuclear Moments and Hyperfine Fields
Perturbed Angular Correlations and Hyperfine Interactions applied to Materials
Heavy Ion Elastic Recoil Detection Analysis (ERDA)
Accelerator Mass Spectrometry (AMS)
Potential student research projects
You could be doing your own research into fusion and plasma confinement. Below are some examples of student physics research projects available in RSPE.
This experiment will characterise dark matter detector material. Lowest levels of natural radioactivity in high purity samples will be analysed via ultra-senstive single atom counting using acclerator mass spectrometry.
This research project, with both experimental and theoretical angles, is developing a new perspective on the transition from a quantum superposition to effectively irreversible outcomes in quantum collisions.
Following nuclear decay involving electron capture and/or internal conversion the daughter atom will be ionised, resulting the emission of a cascade of X-rays and Auger electros. The project is aiming to develop a new model required for basic science...
This project will develop an R&D prototype particle detector as part of the CYGNUS dark matter collaboration
Investigate the internal structure of atomic nuclei by constructing the spectrum of excited states using time-correlated, gamma-ray coincidence spectroscopy.
This project aims to study nuclear fission in both analytical and numerical ways to understand the mechanisms responsible for the diversified and astonishing fission properties in the actinide and sub-lead regions.