Physics of the nucleus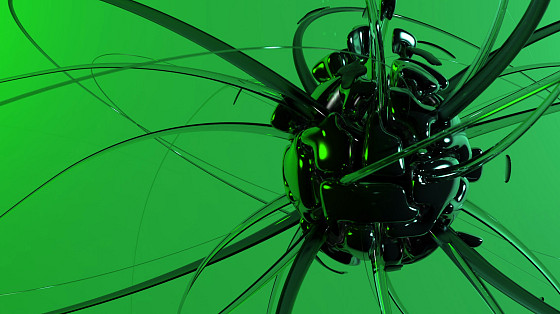 Related departments
The School operates the premier facility in Australia for accelerator-based research in physics of the nucleus. These facilities are centred on the 14UD electrostatic heavy-ion accelerator and a new modular superconducting linear accelerator booster. The accelerators feed a variety of experiments and instrumentation, enabling the study of:
Fusion and Fission Dynamics with Heavy Ions
Nuclear Spectroscopy
Nuclear Moments and Hyperfine Fields
Perturbed Angular Correlations and Hyperfine Interactions applied to Materials
Heavy Ion Elastic Recoil Detection Analysis (ERDA)
Accelerator Mass Spectrometry (AMS)
Potential student research projects
You could be doing your own research into fusion and plasma confinement. Below are some examples of student physics research projects available in RSPE.
Multiple projects are available to support the SABRE dark matter particle experiment. These include local experiments at ANU, computer simulations to predict backgrounds and the overall experimental sensitivity, data acquisition system development and analysis...
Contribute to the development of a new experimental research program at the ANU Heavy Ion Accelerator Facility and investigate the internal structure of atomic nuclei with nucleon transfer reactions. Interested students will have the opportunity to undertake...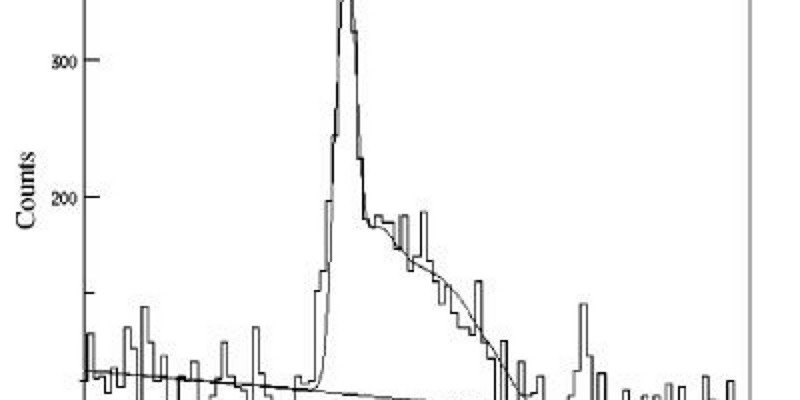 The measurement of the lifetimes of excited nuclear states is foundational for understanding nuclear excitations. This project covers three measurement methods that together span the nuclear lifetime range from about 100 femtoseconds to many nanoseconds....
Fusion probabilities at high energies are significantly smaller than theoretical predicted, in part due to disintegration of the projectile nucleus into lighter nuclei (breakup) on timescales faster than 10-21 s. This project will help us understand...
The Cretaceous–Tertiary (K–T) mass extinction about 66 million yearsa go is believed to be caused by a massive impact, most likely an asteroid or a comet. Within this project we will analyse a sample from this time to search for supernova-signatures.
Coulomb excitation is a reaction mechanism that proceeds via purely electromagnetic interactions and enables measurement of the nuclear shape. A new program of Coulomb excitation measurements is planned to understand how collective nuclear motion can emerge...