Director's Colloquium
Electrical power systems with high penetration of renewables: The physics behind the political bluster
Location
Room:
China in the World Auditorium
Audience
Staff, students and public welcome
Contact

(02)61252476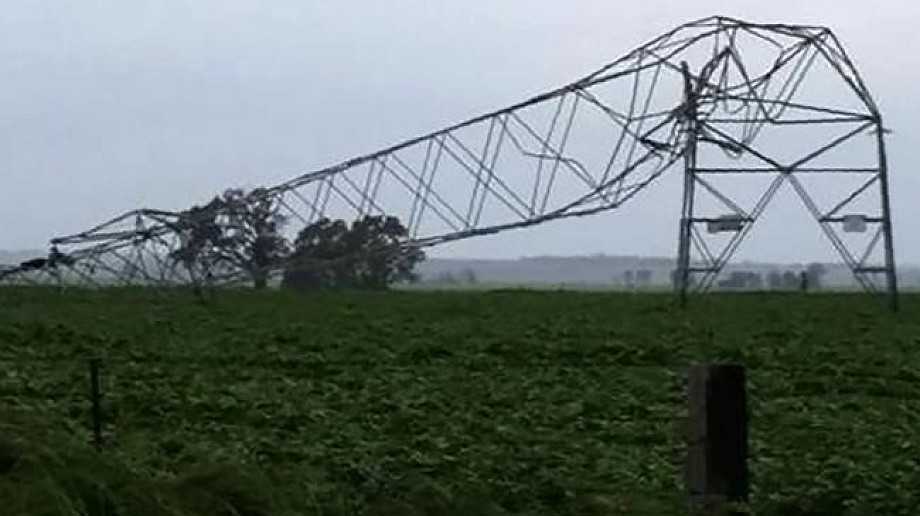 Dr Evan Franklin
Senior Lecturer, Research School of Engineering, ANU
"… renewable targets that are extremely aggressive, extremely unrealistic, and have paid little or no attention to energy security," Malcolm Turnbull, 29 Sept. 2016.
"Generators don't work when the wind is blowing too hard," Nick Xenophon, 29 Sept. 2016.
South Australia now has the highest penetration of renewable energy generation (wind and solar) of any large [and relatively weakly interconnected] power system in the world. Since the state-wide blackout in September last year, it has also become a battleground for the political debate on Australia's renewable energy future. The technical issues behind this battle are crucial to the understanding of the situation. Sadly, much of what was said in the media about this event was not factually correct. In this seminar, we will begin with what happened in South Australia on 28 September 2016, when abnormally strong winds downed key transmission infrastructure and precipitated a state-wide blackout. In particular, the role of wind power will be scrutinised. We then look at the basics of power flow in electrical networks and at the physics behind the operation of the synchronous machines that currently dominate generation and underpin power system stability today. We follow with an examination of the technical implications of largely replacing these generators with wind and solar generators, and the types of technologies and new modes of operation that will be required in order to make this replacement work. We conclude by re-examining the blackout event in South Australia in light of 'what might have been', and in doing so paint a picture of what our future power system with high solar and wind generation will look like.
Dr Evan Franklin is a senior lecturer and fellow in the Research School of Engineering at the Australian National University, Canberra. Evan has authored over 80 journal papers, conference papers and patents on silicon solar cells and on solar photovoltaic systems and their integration into the electric power system, and brings unique insights from his experiences working in industry and from his many current and past industrially sponsored research projects. His current research interests include the development of processes suitable for industrial photovoltaic manufacturing of high efficiency solar cells, the integration of renewable energy generation into the power system and the role of energy storage in future energy systems.