Founders Day 2016
Location
Room:
Leonard Huxley Theatre
Audience
Staff, students and public welcome
Contact
Tania Maxwell

(02)61252476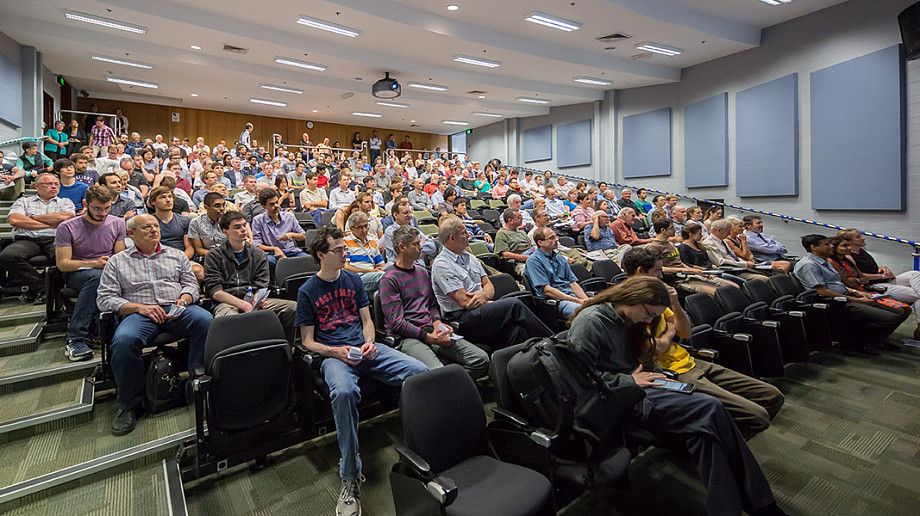 Founders' Day is an annual celebration honouring Sir Mark Oliphant and his vision for the physical sciences.
Sir Mark was an eminent Australian physicist and the founding Director of the School. In 1981, Professor John Carver (then Director RSPE) introduced Founders' Day as an initiative to unite the School in celebration of the years achievements.
This year Founders' Day will involve research and education highlight presentations, informative talks on the School's achievements during the year, presentation of the RSPE Endowment and School awards, followed by a BBQ lunch.
Visit the School's history page for more on the history of the School and Founders Day.