Director's Colloquium
Finding Space in a Nonspatial World
Location
Leonard Huxley Lecture Theatre
Audience
Staff, students and public welcome
Contact

(02)61254916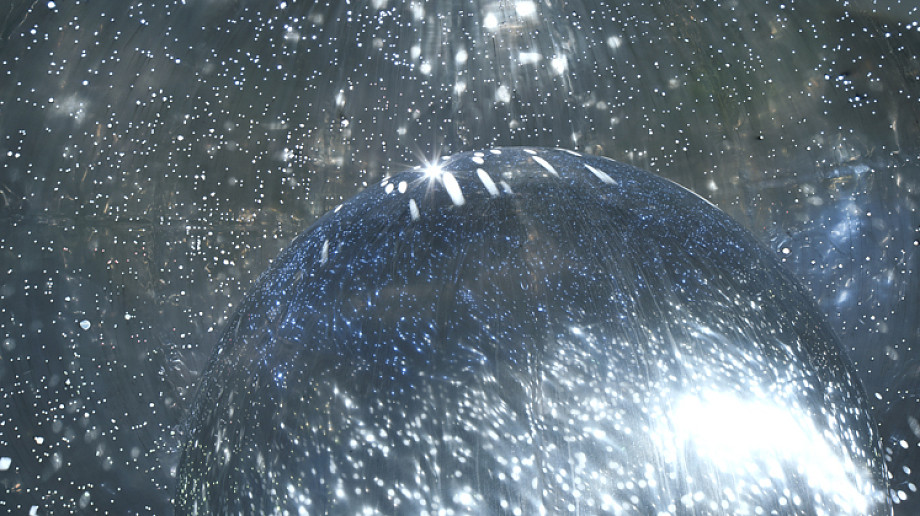 David Chalmers
We experience a world of three-dimensional space in one-dimensional time. How can we locate this experienced world in the different picture of space and time given by physics? Relativity yields a four-dimensional spacetime in which space is not absolute, and physicists entertain theories in which four-dimensional spacetime is not fundamental. In such a world, how do we locate space as we experience it? I pursue this question aided by an analogy with color: how do we locate colors in an uncolored world? I argue for a sort of spatial functionalism, on which we identify ordinary space by its effects: space is as space does. I use this view to address the status of space in virtual reality scenarios such as those depicted in The Matrix.
David Chalmers is Professor of Philosophy and Director of the Centre for Consciousness at the ANU. He studied in Adelaide, Oxford, and Indiana, and worked for ten years in the US before coming to ANU as a Federation Fellow in 2004. His 1996 book _The Conscious Mind: In Search of a Fundamental Theory_, in which he formulated the "hard problem" of consciousness, was successful with both academic and popular audiences. Chalmers has been a leader in the interdisciplinary science of consciousness, organizing some of the most important conferences in the field. He also works on issues about language, metaphysics, physics, and artificial intelligence.
His most recent book Constructing the World, which attempts to build a model of the world from a few primitive concepts, was published in October 2012.
Snacks will be provided at 11:30am prior to the Colloquium RSPE tearoom Oliphant Building 60, ANU campus