Potential student research projects
The Research School of Physics performs research at the cutting edge of a wide range of disciplines.
By undertaking your own research project at ANU you could open up an exciting career in science.
Topological and Structural Science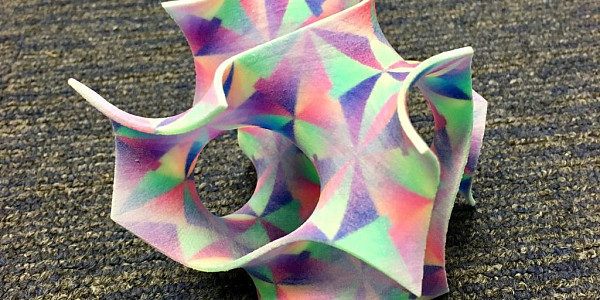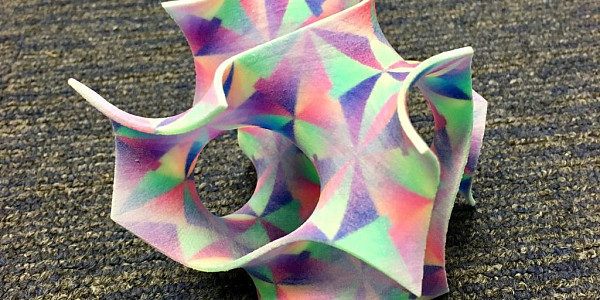 Explore the geometry and symmetries of surfaces and other mathematical objects and explore their relevance in physical, chemical and biological contexts.