Miss
Jay
Ridgewell
Miss Jay Ridgewell is a past member of RSPE contact details and information may no longer be correct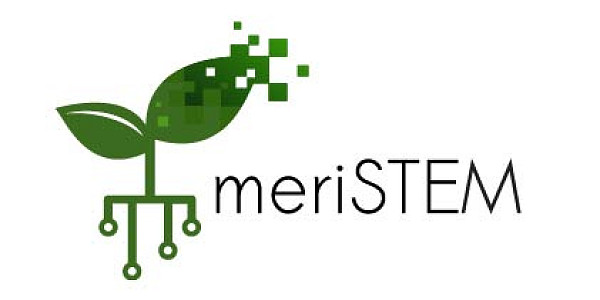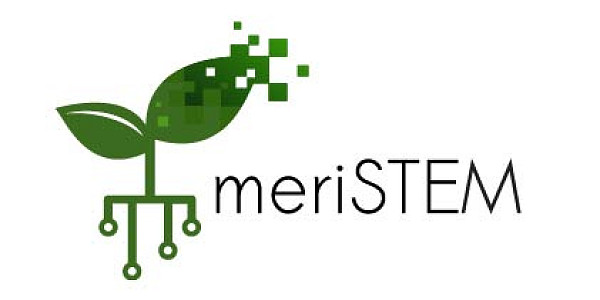 meriSTEM is an ANU initiative providing online learning resources and support to Australian senior secondary science teachers and students. We cater to senior physics, chemistry and biology, and Earth and environmental science is coming soon.
The program is free and is made up of the video, worksheet, quiz and other contributions from many academics and students. We welcome everyone to be involved. Undergrad research and internship projects offer students a chance to be a member of the meriSTEM team.
When dialing an ANU extension from outside the university:
(02) 612 XXXXX (within Australia)
+61 2 612 XXXXX (outside Australia)
Where XXXXX is the 5 digit extension number you are after.
Anti-Spam notice: The email addresses from this directory are made available to support the academic and business activities of ANU. These email addresses are not published as an invitation to receive unsolicited commercial messages or 'spam' and we do not consent to receipt of such materials. Any messages that are received which contravenes this policy is strictly prohibited, and is also a breach of the Spam Act 2003. The University reserves the right to recover all costs incurred in the event of breach of this policy.