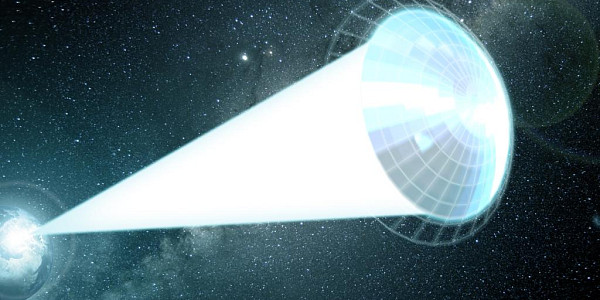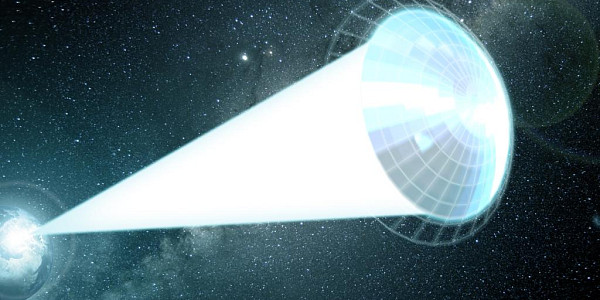 Recent advances in laser technology now enable the combination of multiple high-quality lasers into a single high-power beam. The aim of this project is to investigate such `coherently-combined' laser systems within the context of Earth-to-Space laser transmission. Applications of this technology include satellite laser ranging, clock transfer and free-space optical communications, and space debris tracking and remote manouevring.
Dr Robert Ward, Professor Daniel Shaddock, Dr Chathura Bandutunga
This project has a strong industry focus and investigates using an array of interferometers for acoustic sensing. It relies on the ultra-sensitivity of these devices and the array's ability to triangulate the source of an acoustic signal to target a range of applications.
Using an atomic clock and an optical frequency comb as diagnostics, this project investigates laser stabilisation using an optical fibre interferometer for field deployable applications such as in space-based instruments.
When dialing an ANU extension from outside the university:
(02) 612 XXXXX (within Australia)
+61 2 612 XXXXX (outside Australia)
Where XXXXX is the 5 digit extension number you are after.
Anti-Spam notice: The email addresses from this directory are made available to support the academic and business activities of ANU. These email addresses are not published as an invitation to receive unsolicited commercial messages or 'spam' and we do not consent to receipt of such materials. Any messages that are received which contravenes this policy is strictly prohibited, and is also a breach of the Spam Act 2003. The University reserves the right to recover all costs incurred in the event of breach of this policy.